Greek Fest Plus 2019
Returning favorites will showcase our ever popular Greek Fest Plus Ethnic Delights!!
Γλυκά / Pastries
Baklava, Galaktoboureko, Thiples, Karithopita, and more Greek and multi-ethnic favorites, along with delicious brownies, cookies, and other treats made for you by the ladies and gentlemen of our parish. A cup of coffee at the café will go perfectly with your selection!
–available in the Church Hall (downstairs)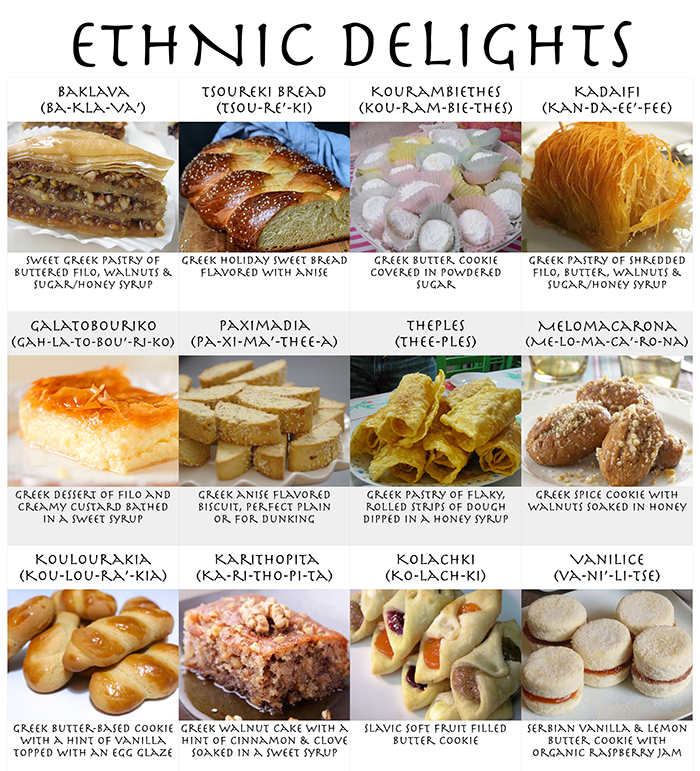 And don't forget our temptingly delicious, Honey Puffs (Loukoumades) – located outside in the parking lot!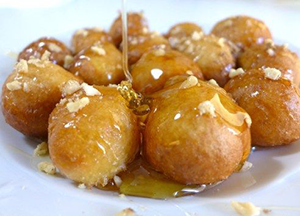 Stop by in the Church social hall (lower level) to choose from our great array of home baked ethnic pastries, made with expertise by our Church ladies of the Philoptochos (charity)
Pastries will include, but not limited to:
Baklava
Layered file dough with nuts, honey and butter. A common treat throughout the Mediterranean.

Kataifi
Honey Pastry rolls in Kataifi dough smothered in honey and filled with nuts! Melomacarona
Honey walnut cookies -soft Theples
Crispy deep fried flaky dough sheet rolled and sprinkled with nuts and honey.
Kourambiedes
Greek butter cookies with almond or pistachio nuts or plain, covered in powdered sugar. Galactoburiko
Greek "custard pie", milk-based treat.
Koulourakia
Greek crunchy, hint-of-vanilla cookie sprinkled with sesame or plain.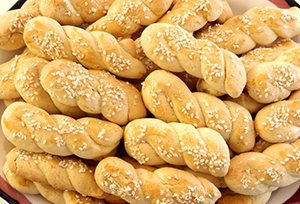 Karathopita
Greek walnut honey cake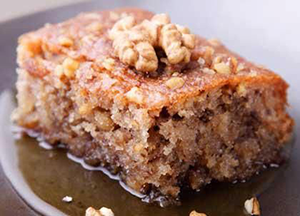 Serbian cookies – Vanilice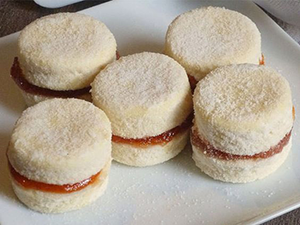 Russian Tea Cookies